About Me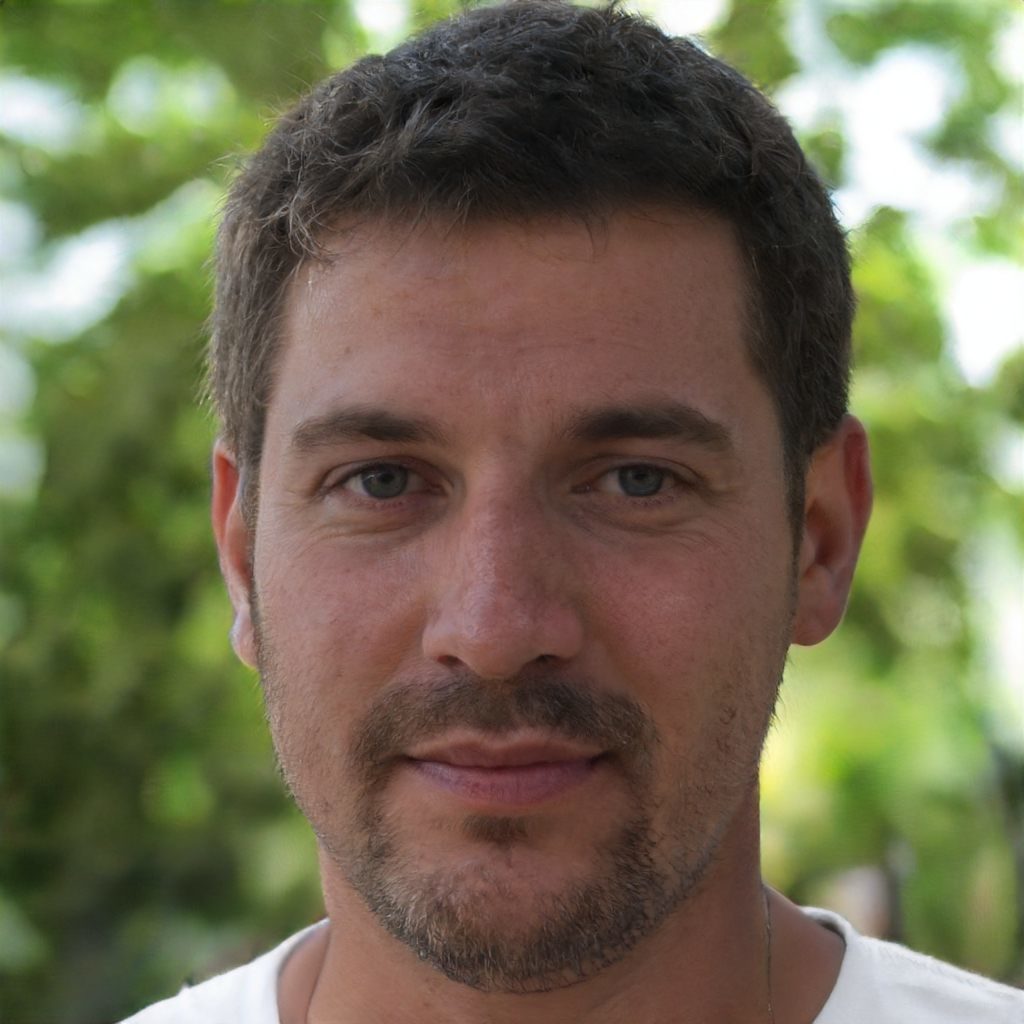 Have you ever done something, and right in the middle of it, a rush of Euphoria gushes through you, such that at that instant, you know that's who you really are, and that is what you are meant to be? Well well, that was it for me and hiking!
My name is Matthew, and I am crazily obsessed with mother nature, camping, hiking, and every other thing related to them. It started with my family taking all of us on adventures to different places for sight-seeing. We'd organize tours, spend days there, and I enjoyed every bit of it. There were times we traveled for hours, and once we get to our destination, everyone would be worn out except me. Even after the journey, I would take a tour around the area, see the beauty of nature and let it speak to me. Crazy, right? I never felt weird or crazy; I just saw it as part of the camping experience. I had countless experiences in which I would walk around and about and get lost in the process. So, to prevent my endless hiking, my loved ones would make me promise not to walk off if I'm taken along. Did it change anything? Well, I tried to come back early enough before I was noticed, gone. Several years after, we are still going as a family, and I still wander off. This doesn't imply that I do not enjoy camping with them, though. Camping with family is a tradition that I really enjoy excluding the workload that accompanies our trips.
There is something about outdoor activities and family intimacy that is a bit difficult to fathom. Whether it is the sense of togetherness that naturally accrues to spending time with the ones you love or being able to carry out your favorite sporting activity at the same time, the same can be said about my family and love for hiking. Saying it is therapeutic could be a bit under the radar as a statement. Camping trips naturally give us the room to bond and release as we ought to as a family. I enjoy every bit of the moment spent with my family on camping trips. The numerous pictures and videos in my archives are a testament to that. My family and I have come to see it as a form of escape from the hustle and bustle that normally beleaguers working in the city. I honestly recommend this to any intending couple or family, as it is indeed one of the unspoken principles of therapy.
I do also remember when I got to college, my friends and I would plan and go for different camping trips and tours. On each journey, I was always marveled at nature, just how beautifully crafted it is. There's no part, no city, no mountain that doesn't have its own story to tell. On several occasions also, I had gone on trips myself; would set up camps in the weirdest of places and still end up having a swell time. Camping is like a meditation session for me. Many a time during college breaks, I would spend time picking out either camping gear or hiking gear. Not because I was less busy or had too much time on my hands, but because I really enjoyed doing it.
Fast forward to the present, I am still very much in love with camping and going on trips to places I've never been. Hiking, too, is a part of me that I am fully dedicated to, as I have realized there is so much more to hiking than just walking. The way nature takes and leads you to various untethered places. The idea of walking aimlessly isn't aimless in itself; it is the discovery of what lies in the natural habitat at large. I once walked for so long that I lost track of time, and I couldn't almost feel my legs anymore. Trust me, I was shocked! But that was when I truly realized just how much I love visiting the unknown.
Like I mentioned earlier, I was always picking out different gears that were meant for hiking and camping during college days. Now, I've grown from just picking them out to actually writing about them. Since I am a camping and hiking enthusiast myself, I started testing all sorts of gears whenever I went on hiking or just camping. Then when we go on family camping trips, I was the one recommending the kind to get and take along. My friends would also ask me to pick the necessary equipment whenever we were about to go hiking. I then realized how good I had gotten over time, and the circle of people that trusted my recommendation increased, then I started writing about them. From outdoor essentials, packing lists, basic camping gear to hiking essentials, I got really good.
Now, I write passionately about all sorts of gears, paying attention to their primary functions, pros, cons, and anything that relates to them. These gears include the instant cabin style tent, sleeping mats, coolers, portable tables, lamps, camp pillows, Tarnaby, water filters, medical kits, washable backpacks, portable inverter generator, portable burning camp stove, just to mention a few. Survival equipment is also part of what I write about to the end that every camping and hiking enthusiast can have a swell time. There are several kinds of hiking and camping products in the market today, so I make sure to make a comparison between them and recommend only the best to a fellow or up-and-coming enthusiast. I review basically anything that would help you move from one location to another so you can enjoy your tour to the fullest. You can do well to check them out; you might find that one thing you didn't realize you needed. Or, if it is the case that you do not have prior experience with the gears that are needed for hiking or camping, I am definitely here to sort that out for you. Do you also need some sort of suggestions as to what is needed and what is not? What is right or perfect for a hiking or camping trip? Your questions are what I always look forward to answering in my reviews and blog posts.
I feel confident of the materials I put on my blog per time, primarily because, unlike most bloggers who use other sites as a source of their reviews, I test and use these hiking products personally. Hence, whatever opinions you see are practical and also well-proven. While I do not yet see myself as an expert or pro in blogging, I try to offer honest and professional options and advice to young and intending hiking enthusiasts, knowing I once was like them. The products I suggest are, of course, not mine in any way, and I try to do my reviews with my unbiased lenses to help influence customer decisions most practically and productively.
Hiking and camping are adventures that can be fully enjoyed with the right set of gears. Do not wait till you are stranded or till you end up buying unnecessary equipment. I am an enthusiast that's always ready to walk you through the entire process. Do not go on this journey alone; reach out, and let's go camping together.
Finally, I am open to individuals who'd like to clarify one or two things related to hiking, as I have a couple of years under my belt as a hiker and outdoor camper and essentially a nature lover who is constantly trying to make the world a better place in my little way.